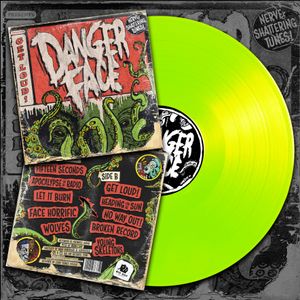 Happy new year everybody!!
We are kicking off the new year by opening up the pre-orders for our upcoming debut album Get Loud!. The album will be released February 1st, and be sure to follow us on Spotify to get notified when the album drops. The album will be available in digital format on almost all places where you'd normally buy and/or stream music, like iTunes, Spotify, Deezer, Tidal etc...
To ensure your copy of the album in vinyl-format, visit the album store Tiger to order.